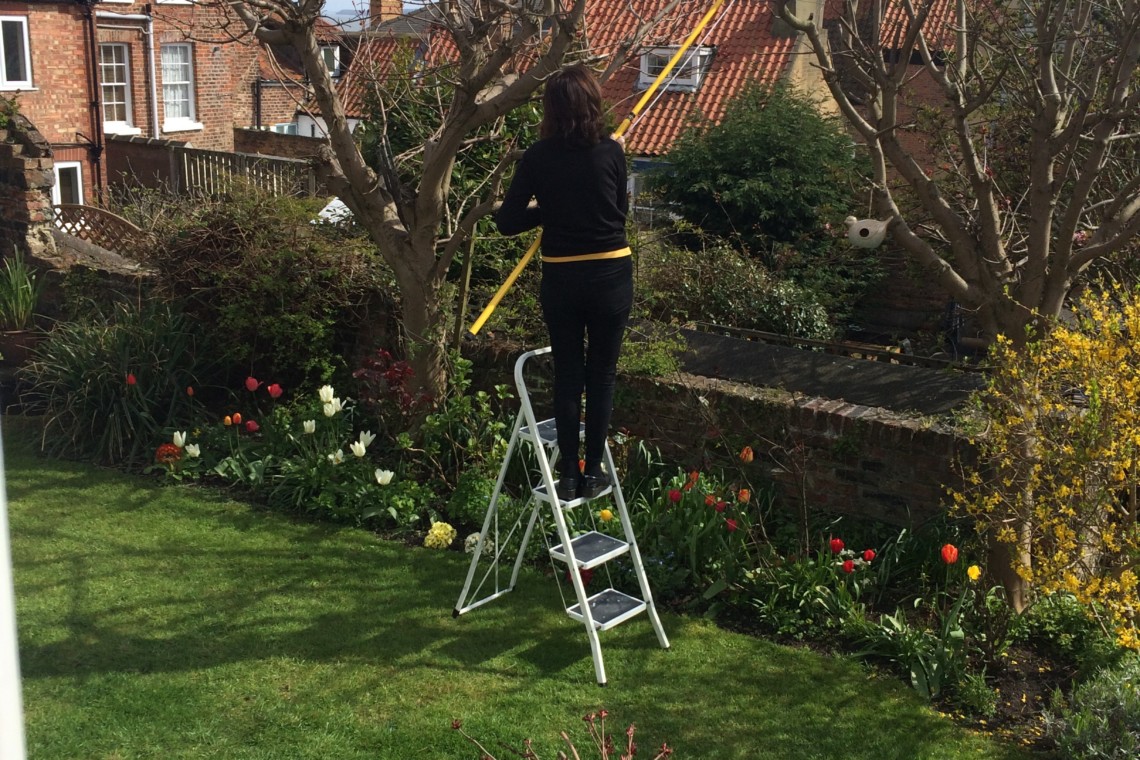 Despite Storm Dennis causing havoc all over the country, I am pleased to see that there are definite signs that Spring is on its way in the Tall Storeys garden!
How I love my garden and how much I am looking forward to having another tree lobbed in a week or so and also removal of an old fence which will be replaced with a lovely new smart one – hopefully – before too long!
Meanwhile, we are still working on getting Room 5 ready for the new season. Having cleared up all the mess from the leak we had, we are now in the process of repainting and refurbishing. Not sure just how long it will take, but excited to get it all done.
Watch this space!!